I interned for Skagen as a concept designer at Fossil Group in summer 2016. I developed concept proposals for future analog watch and activity tracker platform. Along with the intern projects, I also had a chance to design and prototype a set of tabletop accessories made of recycled leather.



______________________________________________________________________________________________



Project I - Analog Watch

What if a watch has tactile elements that wearers can fidget with. Kino is a analog watch concept that focuses on tangibility. When people are nervous, concentrated or bored, most of them play with their fingers, pens, or rings. This type of meditative and unconscious behaviors usually help them relief anxiety and focus on their train of thoughts. Kino features a non-functional top ring that offers a soft clicking feedback when you spin it around with your finger.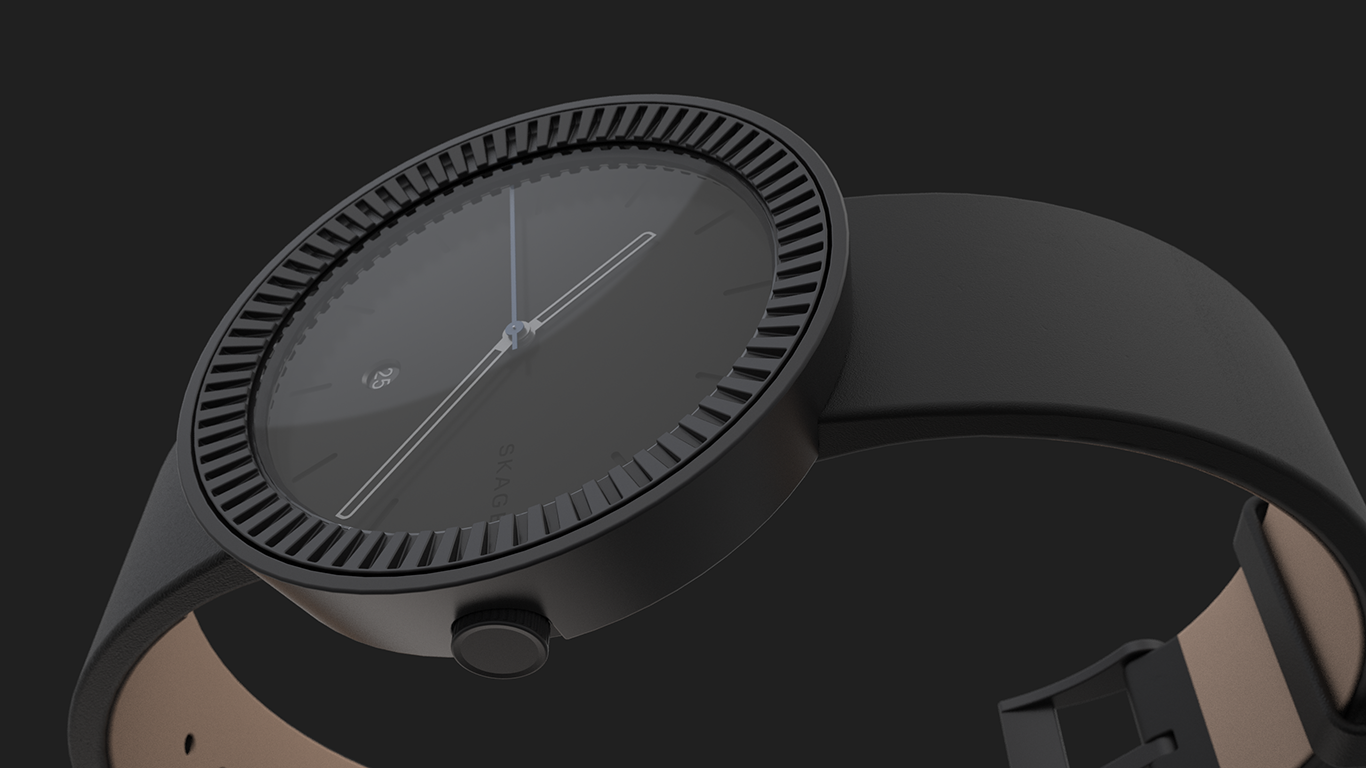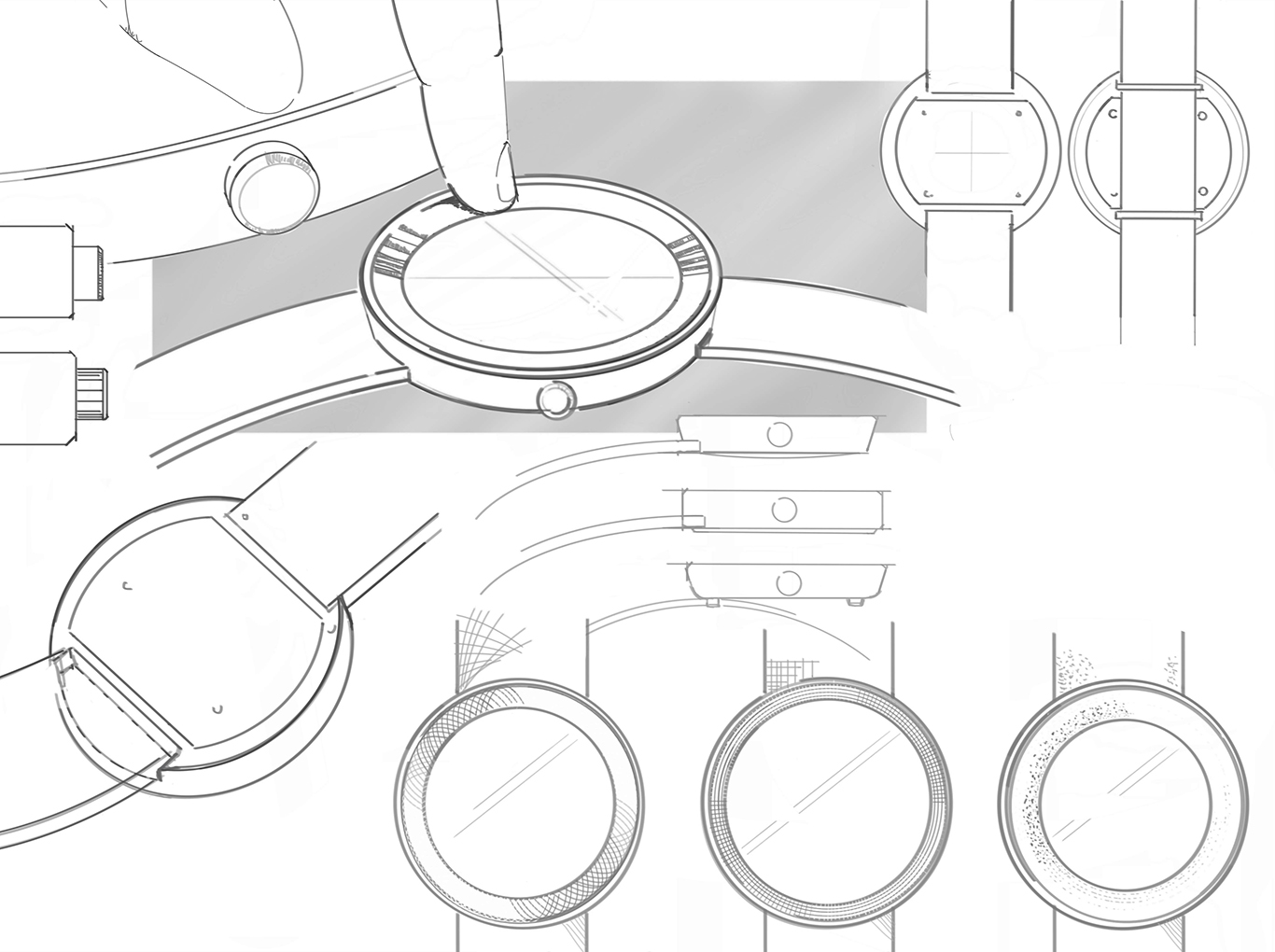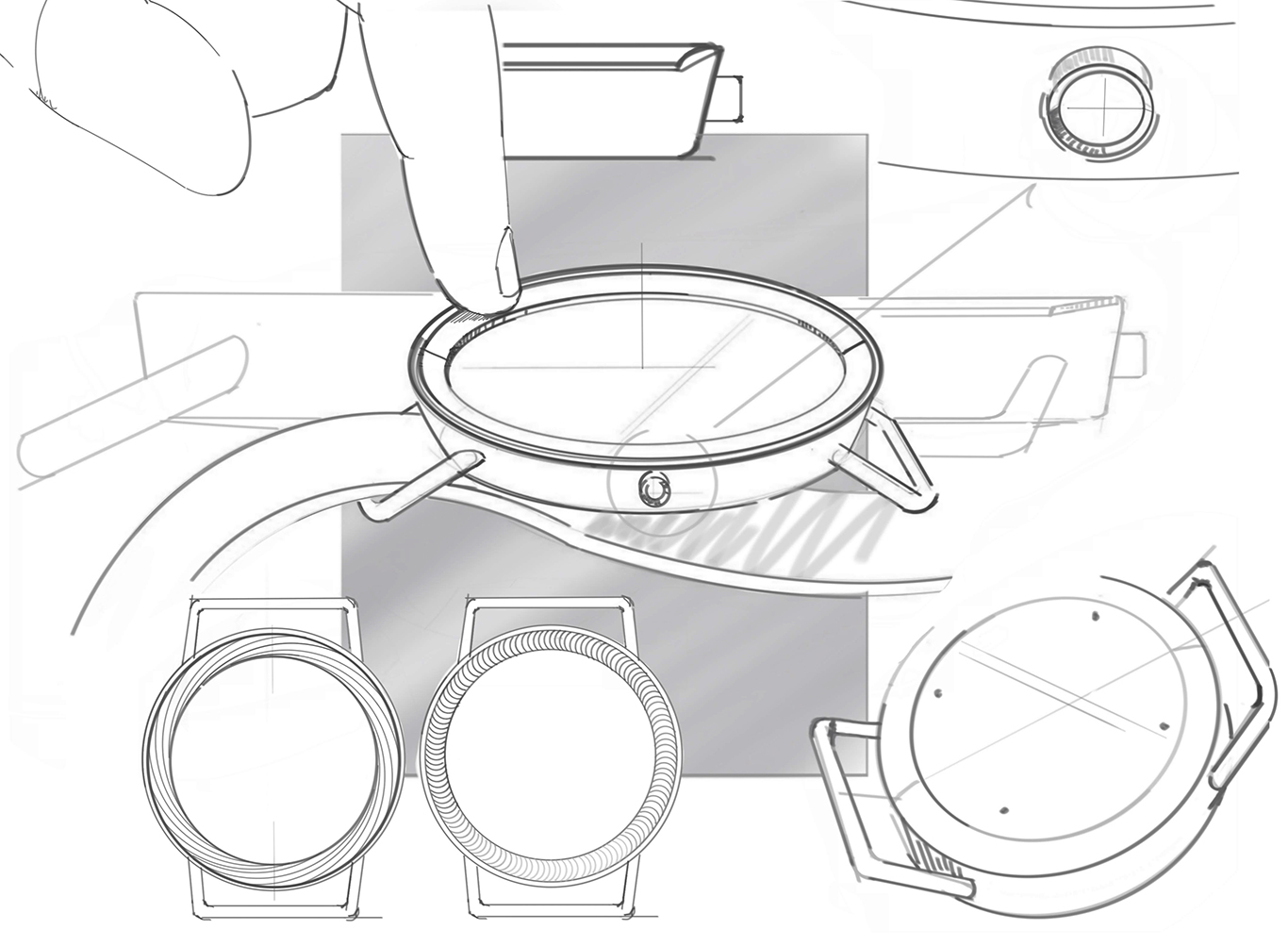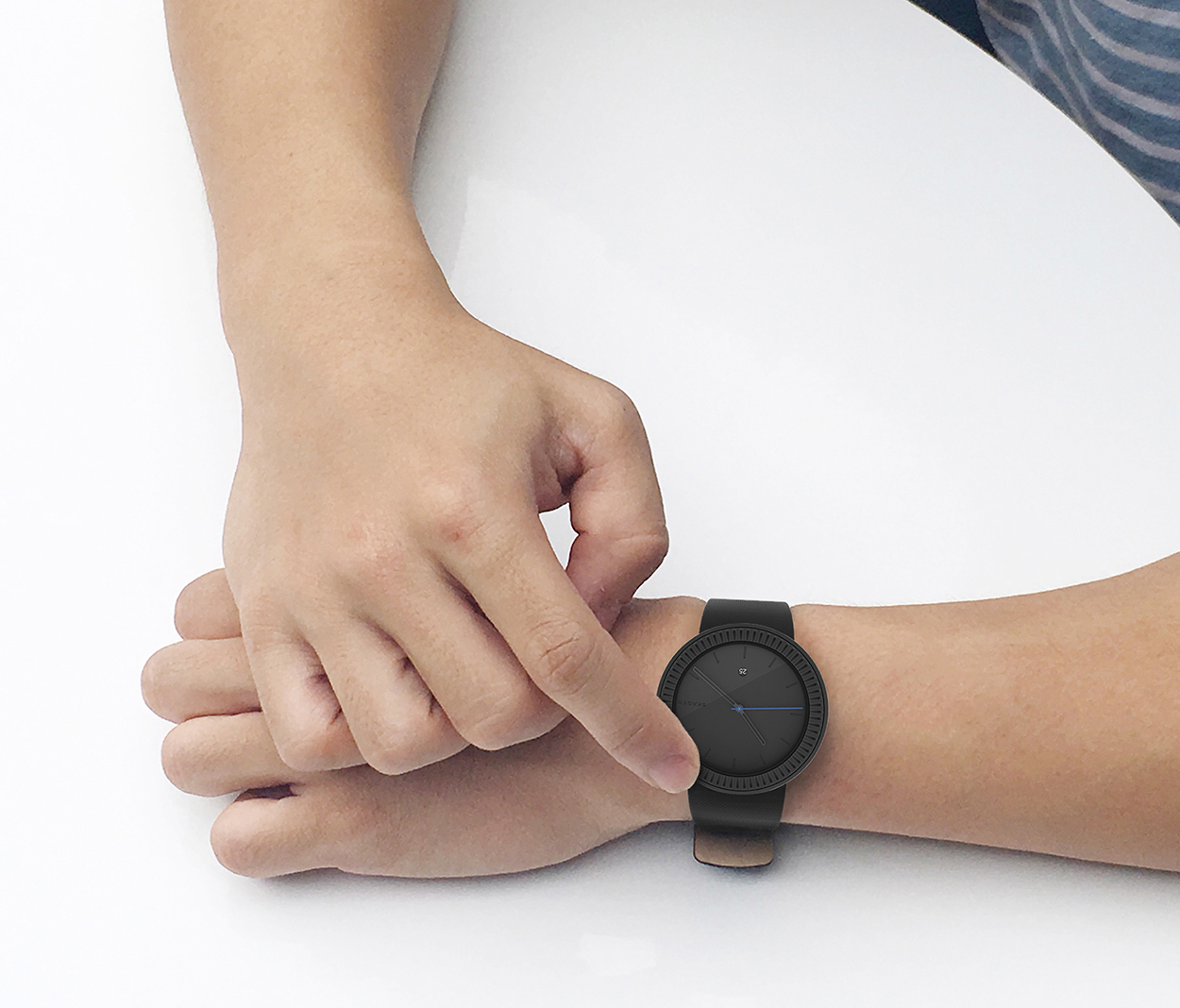 Next Project ⇊


Project II - Activity Tracker

Balance is an essential element of life. Pivo is an activity tracker concept that not only encourages the wearers to be active, but also reminds them to slow down and take a breath. The goal is not to walk a certain amount of steps, but to live with a balance lifestyle.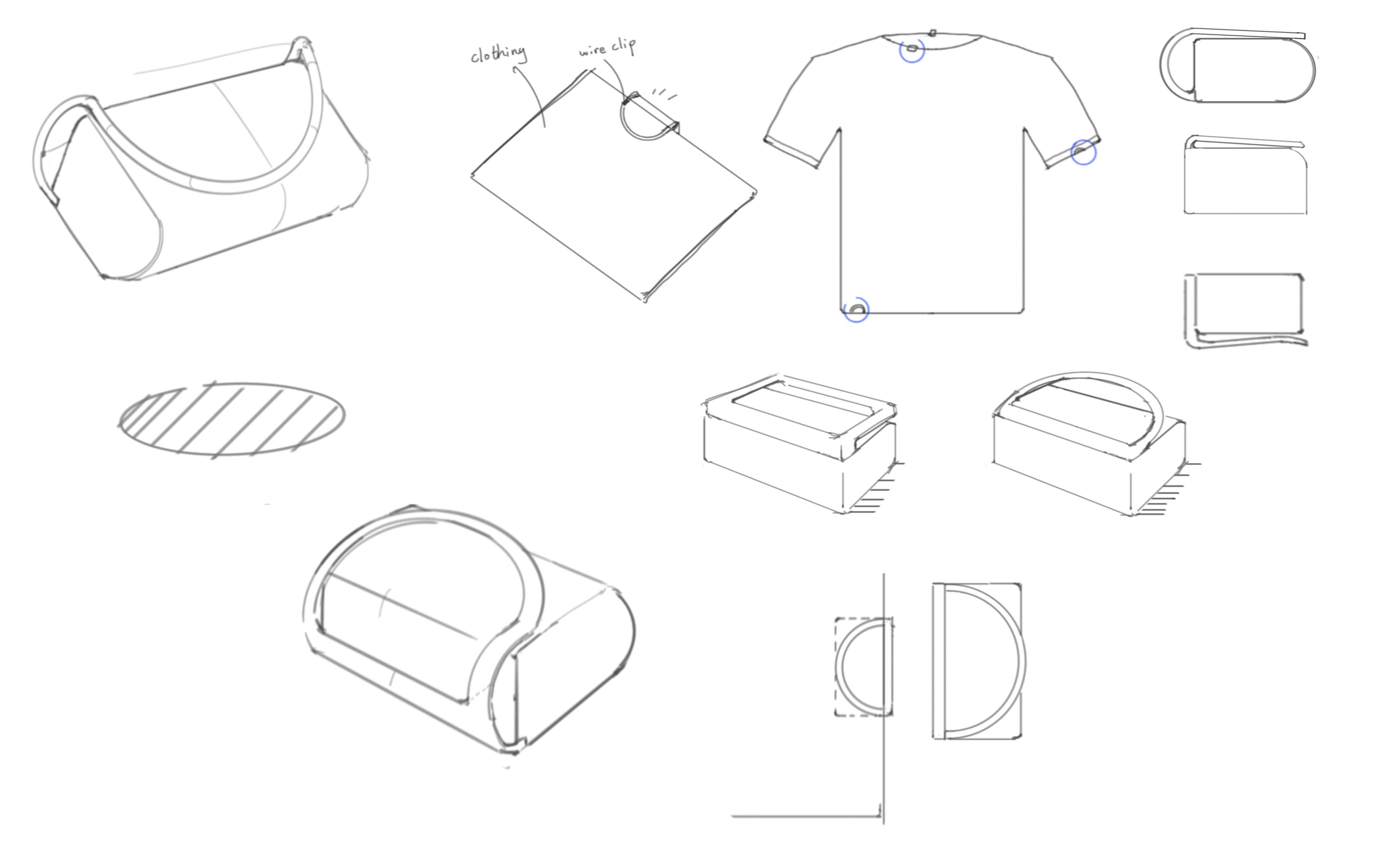 UI/UX Concept

Imagine the balance is illustrated as water in a glass, it is spilled out on the heavy side. The perimeter can be customized to fit into different habits and lifestyles.




Perimeter Customization
State of Balance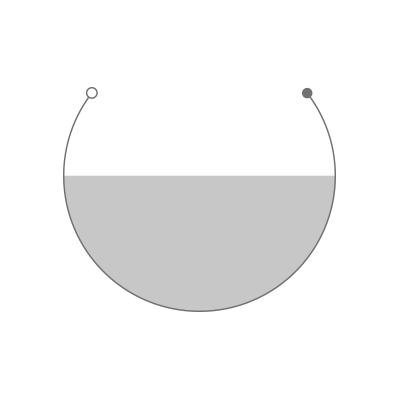 Heavy on the active side
Heavy on the inactive side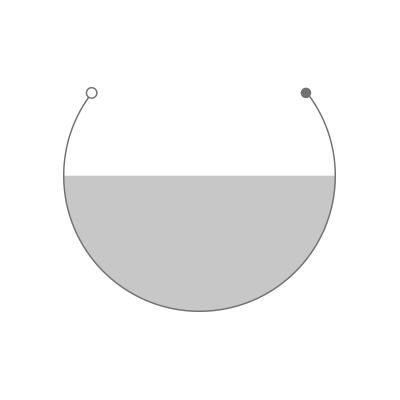 Need some rest
Go take a walk


Project III - Leather Accessories


I had the chance to create a portfolio folder, a tray, and a box from a single piece of material, without using glue, stitching or riveting. I decided to utilize a type of leather called Inspire that's recycled from old Spalding basketballs. I liked that it was environmentally friendly as well as beautiful to work with. I was inspired by the art of origami and assembled the collection using only cuts and folds. Each item is made of one piece of pattern.


Big thanks to the Skagen team!